Signage Agentur für digital Out of Home und Interactive Digital Signage aus Hamburg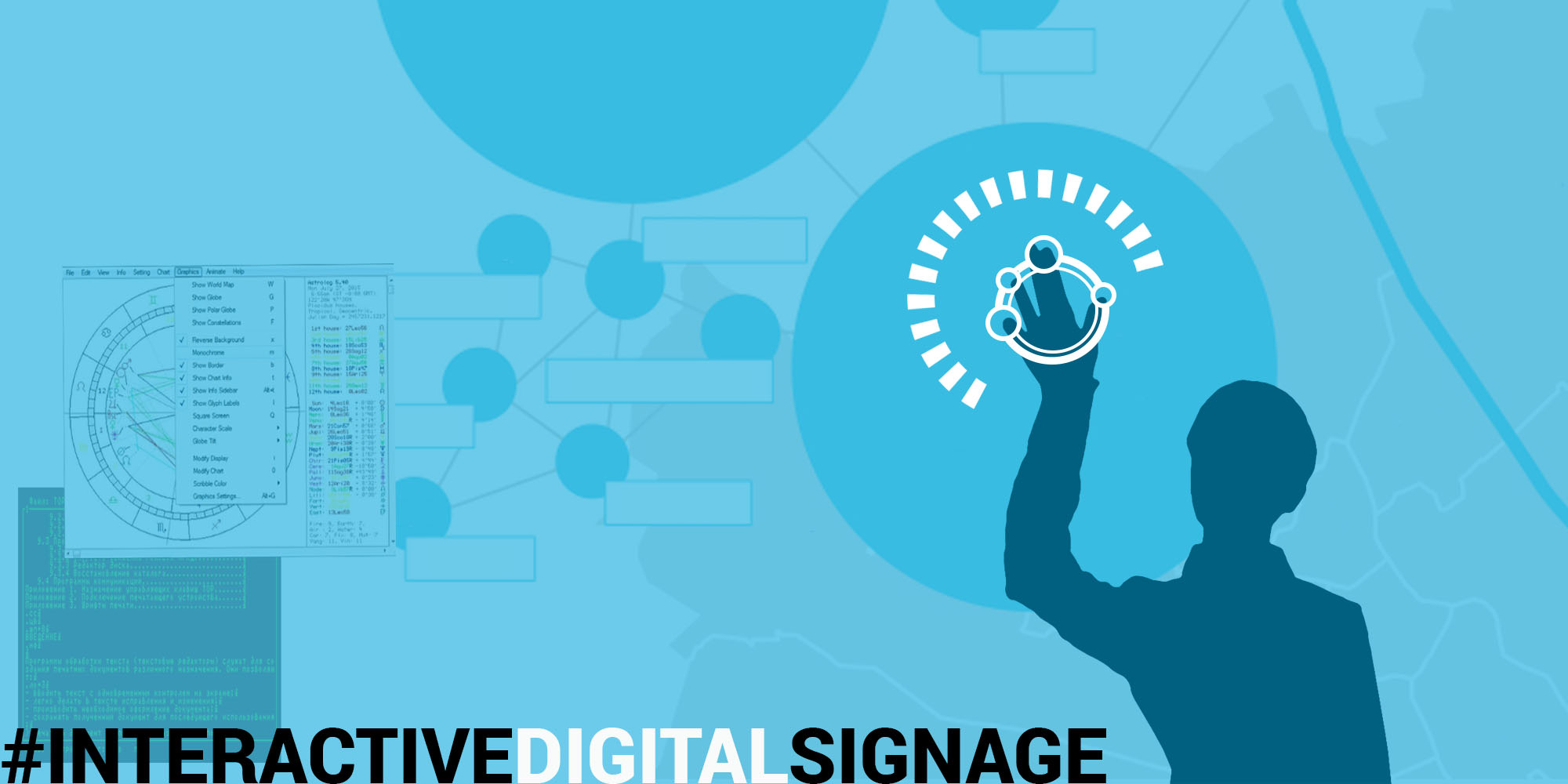 Digital Signage Lösungen von Generation Digitale, Hamburg
Die Digitalagentur aus Hamburg für interaktives ,virtuelles Marketing, Online und Interactive Digital Signage
Erhöhe deine Sichtbarkeit durch digitale und interaktive Inszenierung auf Events, Messen, in Museen, auf Ausstellungen oder im Handel! Die Präsenz auf interaktiven Displays und Screen direkt am Touchpoint erreicht und involviert Kunden Out of Home und hilft, KPIs zu definieren.
Als Agentur haben wir folgende Digital- und Interactive-Signage -Apps/ -Bausteine bisher umgesetzt:
Studien und Prototypen (Indoor/ Outdoor)
Digital Signage (Innenraum/ Außenbereich)
- Video-Streaming 
- Audio Guides
- Redaktionssysteme
- 180° Hologram Displays & Inhalte


Interactive Digital Signage
- Outdoor Kiosk-Systeme
- Touchscreens/ Bigscreens
- Touchtables
- Gesten-Steuerung
- Gesichts-Erkennung
- Objekt Erkennung
- Lift & Learn (NFC)
- Screen & App connect
- Multimedia
- Interaktive Video 
- Digital Folder ToGo
- Augment Reality Apps
- Live-Voting
- Spiele
- Gewinnspiele
- User Generated Content
- ...
Von der Strategie über die Umsetzung bis hin zum Betrieb vor Ort: Wir machen aus deiner digitalen Out-of-Home Maßnahme erfolgreiches interaktives und virtuelles Marketing! Profitiere von unseren innovativen und individuellen Lösungen für Events, Messen, Ausstellungen und den Point of Sale (PoS). Wir sind überzeugt, daß interactive digital signage die nächste Stufe für digital Signage ist; interagiere mit deiner Zielgruppe am Touchpoint.

Für Portfolio und Anfragen bitte melden!