Digital signage hamburg - Holographic displays deliver innovative user experiences for events, fairs, museums, retail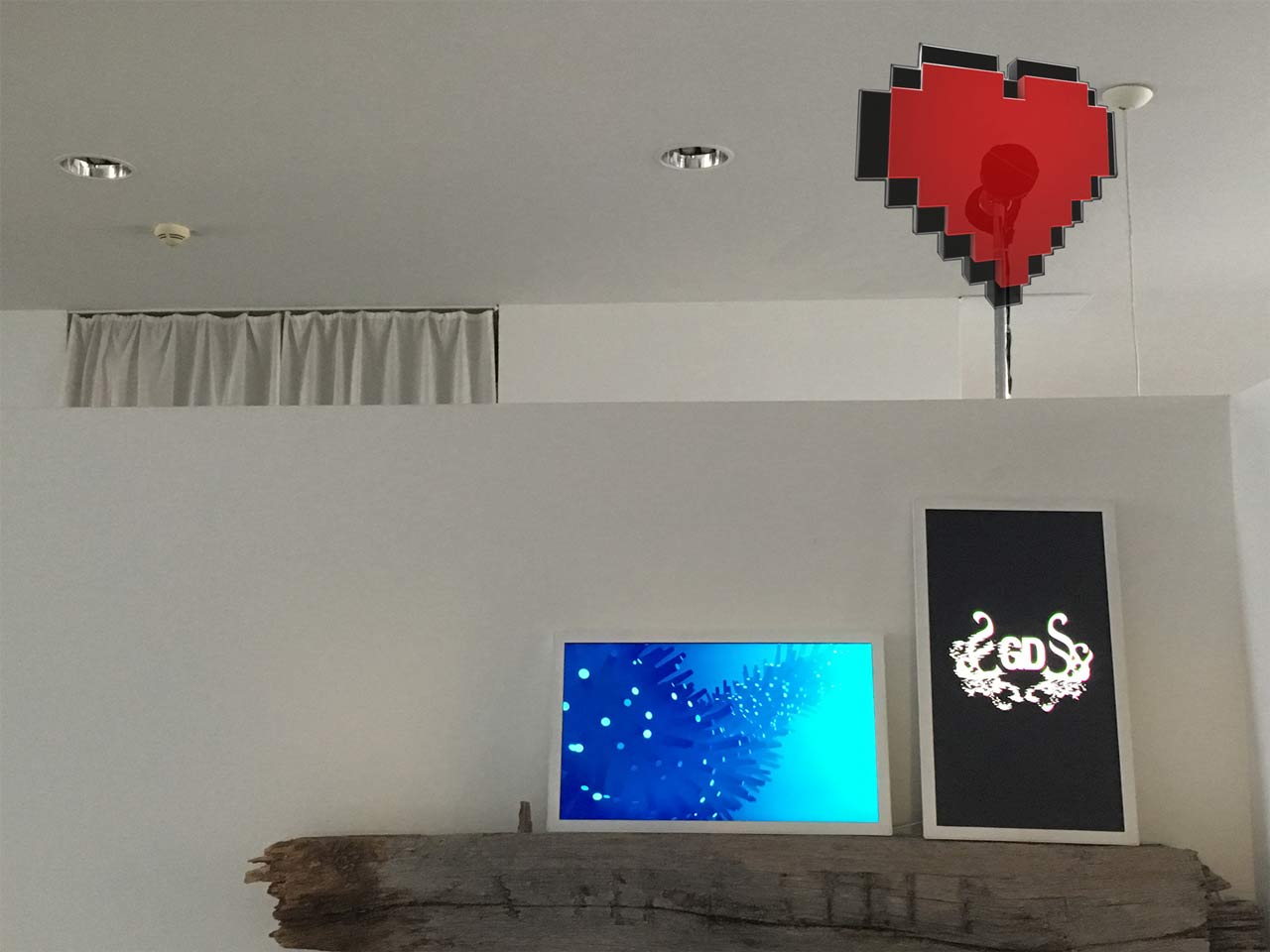 Hologram at the reception of the digital agency, Hamburg

Hamburg - digital signage : Holographic Fan Displays - stage your logos, products and contents as an eye-catcher floating in the air.
Out of Home, holograms attract attention with their futuristic appearance, a contemporary way for marketeers to deliver innovative marketing to the masses. Whether as large-scale installations or as eye-catching triggers at trade fairs, events, museums in pop-up stores, in shop windows or at the PoS/ for retail, hologragraphic displays impress and activate your visitors.
While doing hologram hardware research in our laboratory, we built certain enterprise-focused features like telecontrol, cloud connection and more.
For the operation of the LED fans as well as for the production of innovative content and the decentralized content transfer to the hologram displays, we have the perfect solution.
We are happy to support you from your first idea on. In detail we offer:
consultation
procurement (purchase/ rent)
content
installation
support
Attract your customers with Holo experiences.
Interested? Get in touch!