Signage agency for Digital Out of Home and Interactive digital Signage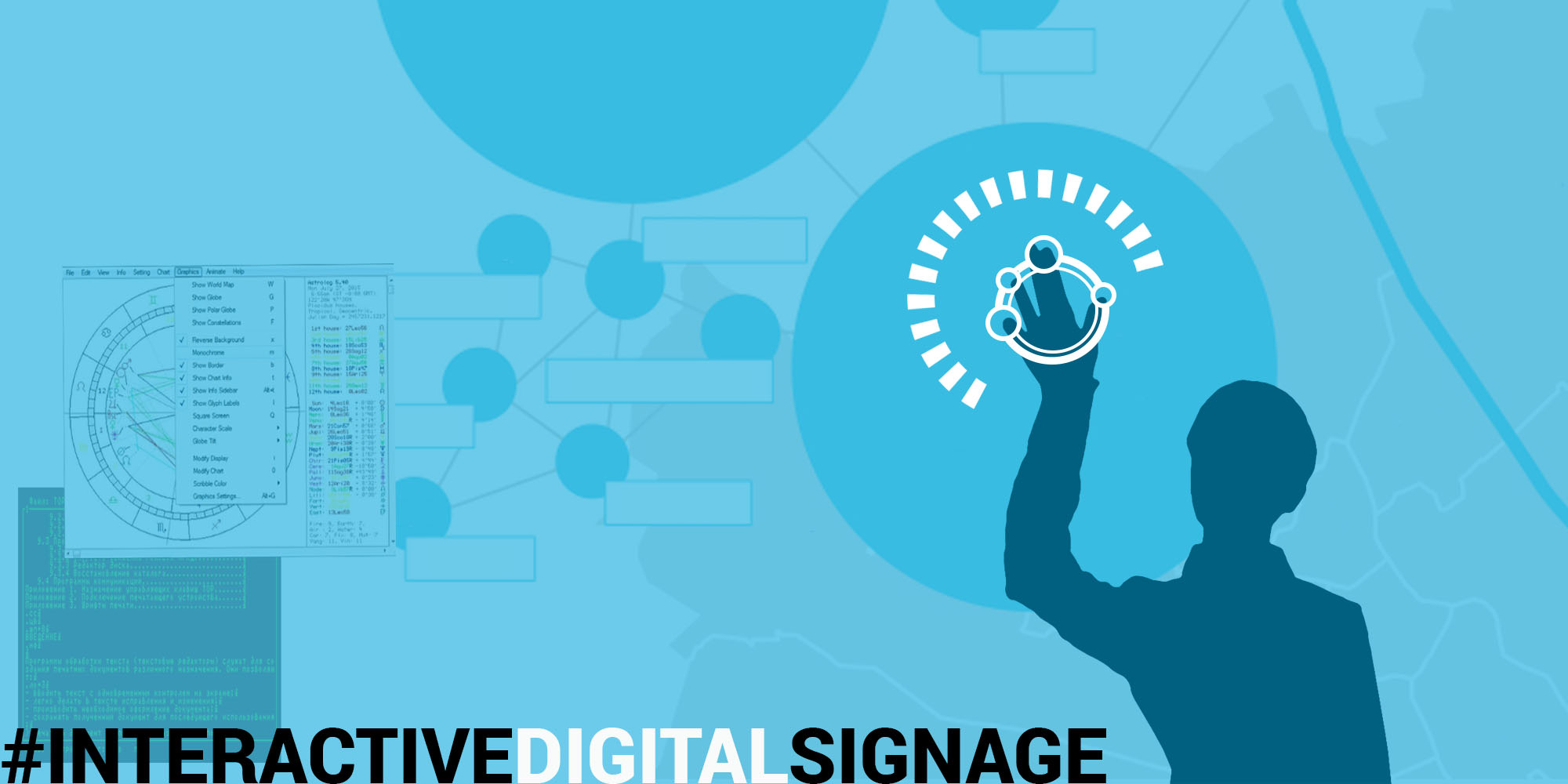 Digital Signage Solutions from Generation Digitale, Hamburg
Hamburg's digital agency for interactive and virtual marketing. We deliver online and cutting edge interactive digital signage solutions.
Increase your visibility through a digital and interactive presence at events and fairs, in museums, at exhibitions or in stores! Located directly at the touchpoint interactive signage displays and screens help reaching customers out of home, involving them through UX and to define KPIs.
Digital and interactive signage blocks we have used so far:
Digital signage (Indoor/ Outdoor)
- Video streaming 
- Audio guides
- Content management
- 180° Hologram Displays & Content


Interactive digital signage
- Outdoor kiosk systems
- Touch screens / big screens
- Touchtables
- Gesture control 
- Screen & app connect
- Multimedia
- Interactive video 
- Digital folder to go
- Augment reality apps
- Games
- Contests
- User generated content
From strategy to implementation and operation: Generation Digitale accompanies your digital out of home actions. Benefit from our innovative and individual solutions for events, fairs, exhibitions and for the point of sale (PoS). We believe interactive signage is the next step in evolution of digital Signage; involve your audience.
To receive our portfolio and for all other inquiries please contact us!