Your digital agency from Hamburg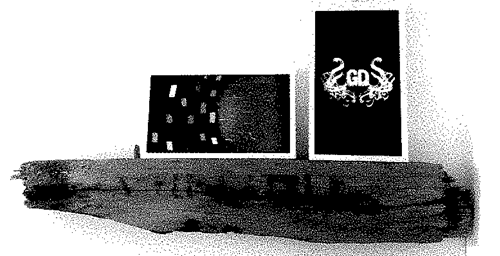 Generation Digitale: The digital agency from Hamburg - (entry area)
The digital agency from Hamburg for your online/ web and interactive signage solutions
From app to website, we are the perfect web agency to support your digital business. From the first idea to implementation
and operation, we provide digital support with focus on your target audience and measurable success.
As a digital agency we offer solutions within the a fields of digital signage, interactive signage, display, web, Internet, online and (web) apps.
As a digital agency we work through software quality characteristics for you, building digital solutions which can effortlessly continue to develop in the future and stick to your business objectives to fit your clients needs.
We are happy to support your individual solution beyond the launch or to hand it over to your daily business after initial training. The portfolio of our services is as individual as your requirements: our services
Our customers appreciate this: customers
Our mission: app development and web design made in Hamburg
We believe that a personal meeting is the best way to start a digital project together. So get in touch!
contact